Pest & Building Inspection
Our fully qualified Inspectors provide you with a detailed pest and
building report of the property.
Purchasing a property is one of the biggest life decisions you will make, 1 in 5 properties are termite damaged or affected in just 12 months termites can cause irreparable damage to a home organising a Pest & Building Inspection Report for a property is an crucial part of the purchasing process.
A Pest & Building report is a detailed visual report containing information on the inspected property. Both inside and outside of the property is inspected.
Pest & Building Reports are important as issues in or around the property may not necessarily be visible to the untrained eye, our Inspectors are highly trained according to the Australian Standards and deliver reports with a broad amount of information.
With over 20 years of Pest and Building Experience, here at Meridian Pest Management we offer a highly reputable service at a great price point. Delivering detailed reports , with extensive warranties and compliance to all relevant Australian Standards.
We are a fully licensed, accredited and comprehensibly insured company.
Please contact us today to organise your Pest & Building on your Life Investment today !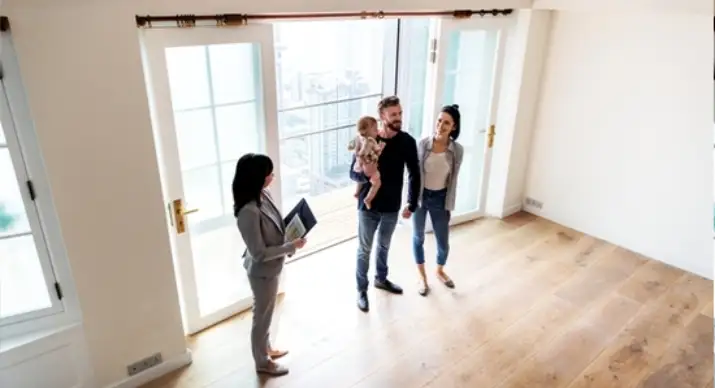 Contact us today for your pest and building inspection, no matter the shape or size of the project, our highly trained team is ready to assist!
Ready to book an inspection?
Call 1800 445 785